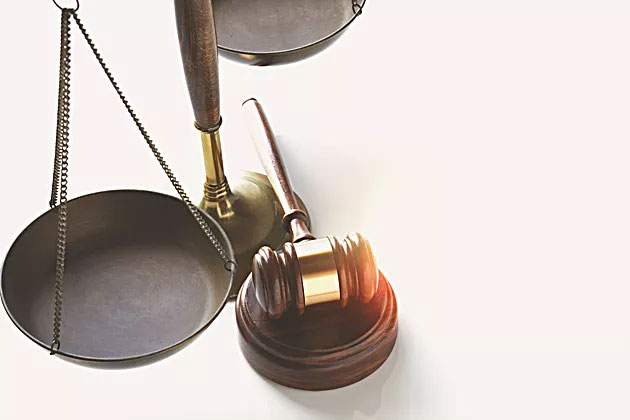 John Rue & Associates ("JR&A"), a New Jersey civil rights law firm, is investigating potential claims involving possible wrongdoing by Wells Fargo and Prudential Life Insurance. Prudential offers insurance and related products worldwide. Wells Fargo and Prudential had a partnership to sell low-cost life insurance through Prudential to Wells Fargo customers, primarily under the name "MyTerm." Wells Fargo recently admitted that thousands of its employees had created as many as two million unauthorized accounts for its customers. A New York Times article dated December 9, 2016 linked the Wells Fargo fraud to approximately 15,000 Prudential MyTerm life insurance policies, and possibly others, sold through Prudential, often without the customer's knowledge.
Was your account used to set up a fake or fraudulent "MyTerm" life insurance account? If you are a Wells Fargo customer and believe that you may have been enrolled in MyTerm life insurance without your knowledge please contact JR&A at (800) 488-1364 or email [email protected] to discuss your legal rights.
About John Rue & Associates, LLC
John Rue & Associates is a New Jersey Civil Rights firm that focuses on representing real people with real problems. JR&A's attorneys have significant experience litigating antitrust and consumer fraud actions, as well as civil rights violations, in state and federal courts. The firm is based in New Jersey, and has developed a reputation for tenaciously prosecuting its clients' claims. Please visit www.johnruelaw.com for more information about the firm.