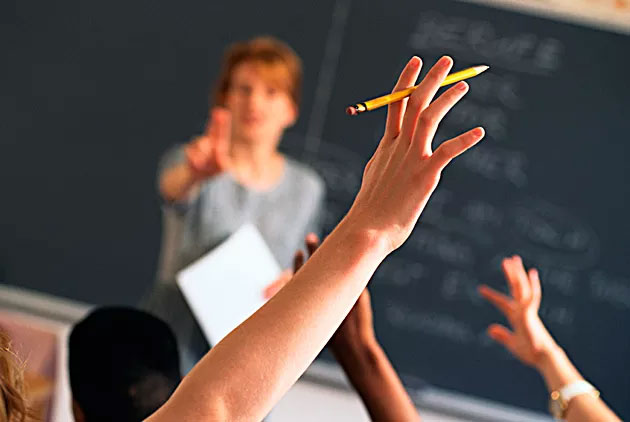 When the IEP process starts to feel like more than you can handle, one of the most important questions a parent of a child with disabilities needs to answer is what kind of professional assistance to seek navigating the special education system.
The two most common answers to this question are (1) an education attorney, and (2) a non-attorney parent advocate. Both professionals are of vital assistance to a parent in a dispute (or even before a dispute, but upon the beginnings of the parent's disagreement with the district or suspicion of its staff members). And no right answer to the question exists for all circumstances. Like so many questions in the law, the answer to this one is "it depends." But what does it depend on?
Three things. First, at what stage is the disagreement or suspicion between the parent and the school district? Second, at what stage is in the IEP process is the parent? And third, what is the parent's desired outcome, and how willing and able is she to compromise? I'll explain each one in turn.
But before I do that, let me talk briefly about the factor that should not decide this question: Money.
Wait a second, you say. Money is important. Everyone (even the wealthy) have it only in limited amounts. Am I really saying that money should not weigh into this very significant decision? Yes and no.
Every real-life decision must be informed by the scope of the resources available. And advocates are indeed less expensive than attorneys (often half the price, before negotiating). But in a perfect world, even where the resources are available for either option, money shouldn't be the deciding factor. Unless it must be. More on that at the end.
Simply stated, a good non-attorney parent advocate, although likely less expensive than an attorney on an hourly basis, is not merely a lesser, cheaper substitute for an attorney. The two roles (rightly understood) are different. A parent should no more hire a non-attorney parent advocate instead of an attorney than a mental health patient should opt for a talk-therapy social worker rather than a psychopharmacologist in order to save on medical bills. The roles are complementary, but far from interchangeable. My next post will be more information about the roles.